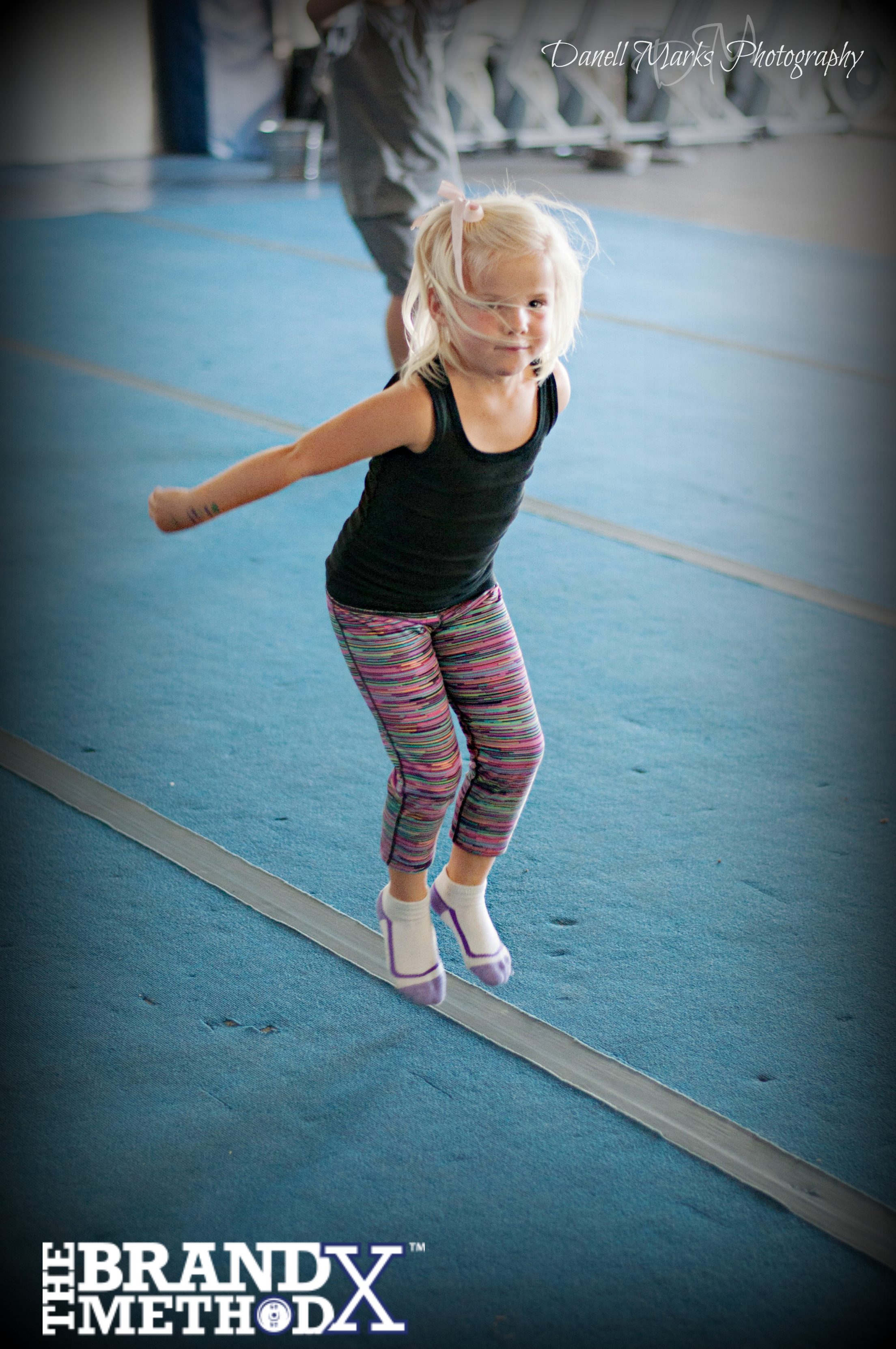 Tuesday, October 23, 2018
A Brand X Method™ Preschool Workout
FOCUS:
Deadlift – Review angry gorilla. Deadlift your pumpkin x 3. Put a mark on your pumpkin after every three reps.
WARM-UP:
2x-3x
10-meter pumpkin carry pumpkin using chest carry
10-meter pumpkin carry using overhead carry
MOVEMENT PRACTICE:
5:00
5 blocked squats
10-meter hop
5 push to planks
10-meter hop
5 floppies
10-meter hop
GAME:
Clean the Yard – Teams compete to move scattered equipment into hula hoops or buckets.