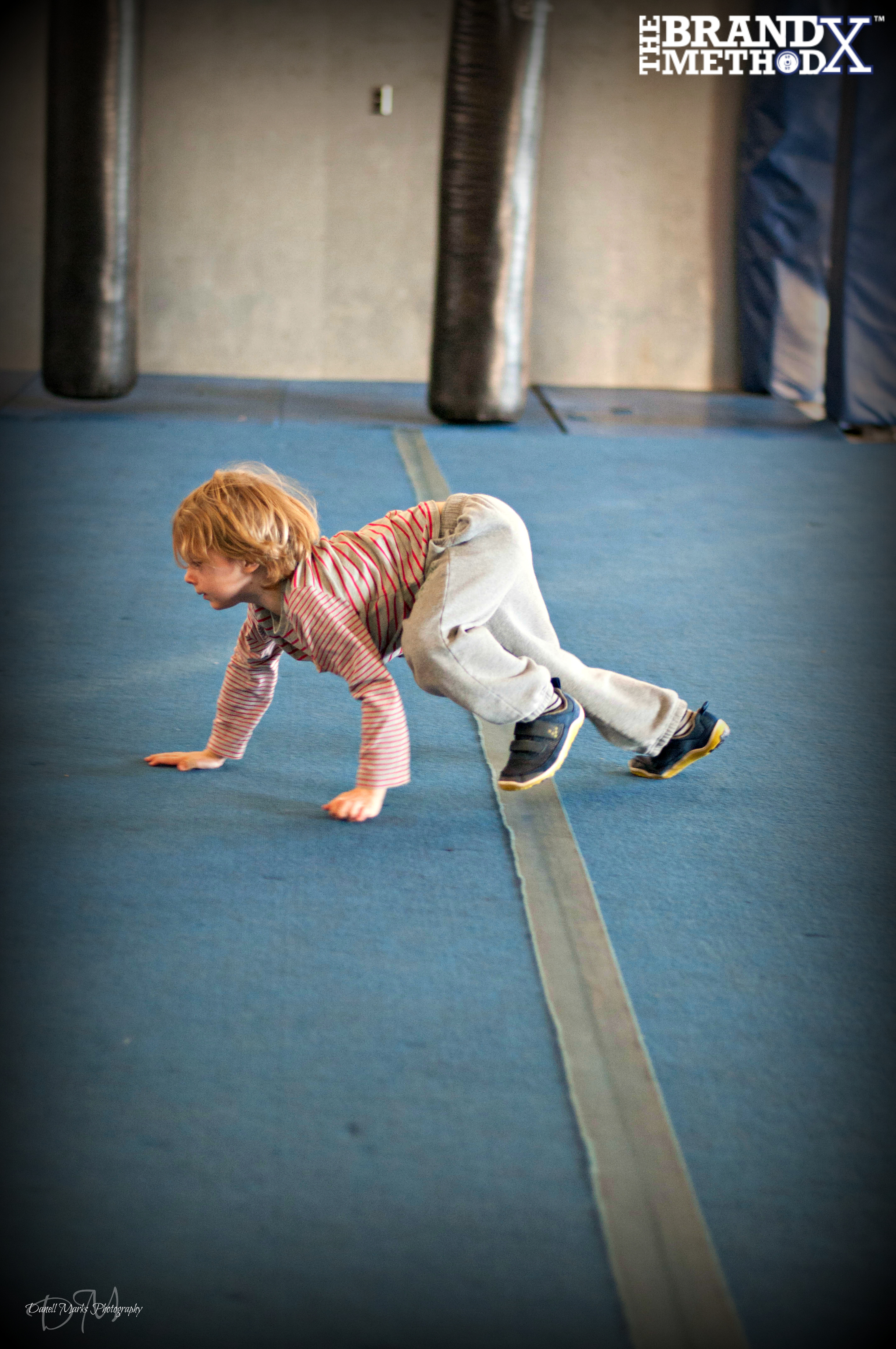 Thursday, February 18, 2016
Broad Jumps – practice jumping as far as you can using both feet at the same time.
WARM-UP:
Animal Walk Tag with frog hops, duck walks and bear crawls
CONDITIONING:
5:00
Frog hop in a circle (about 5-meter diameter). When freeze is called, do one frog hop away from the circle and then one hop back. Repeat.
GAME:
Pillowcase races