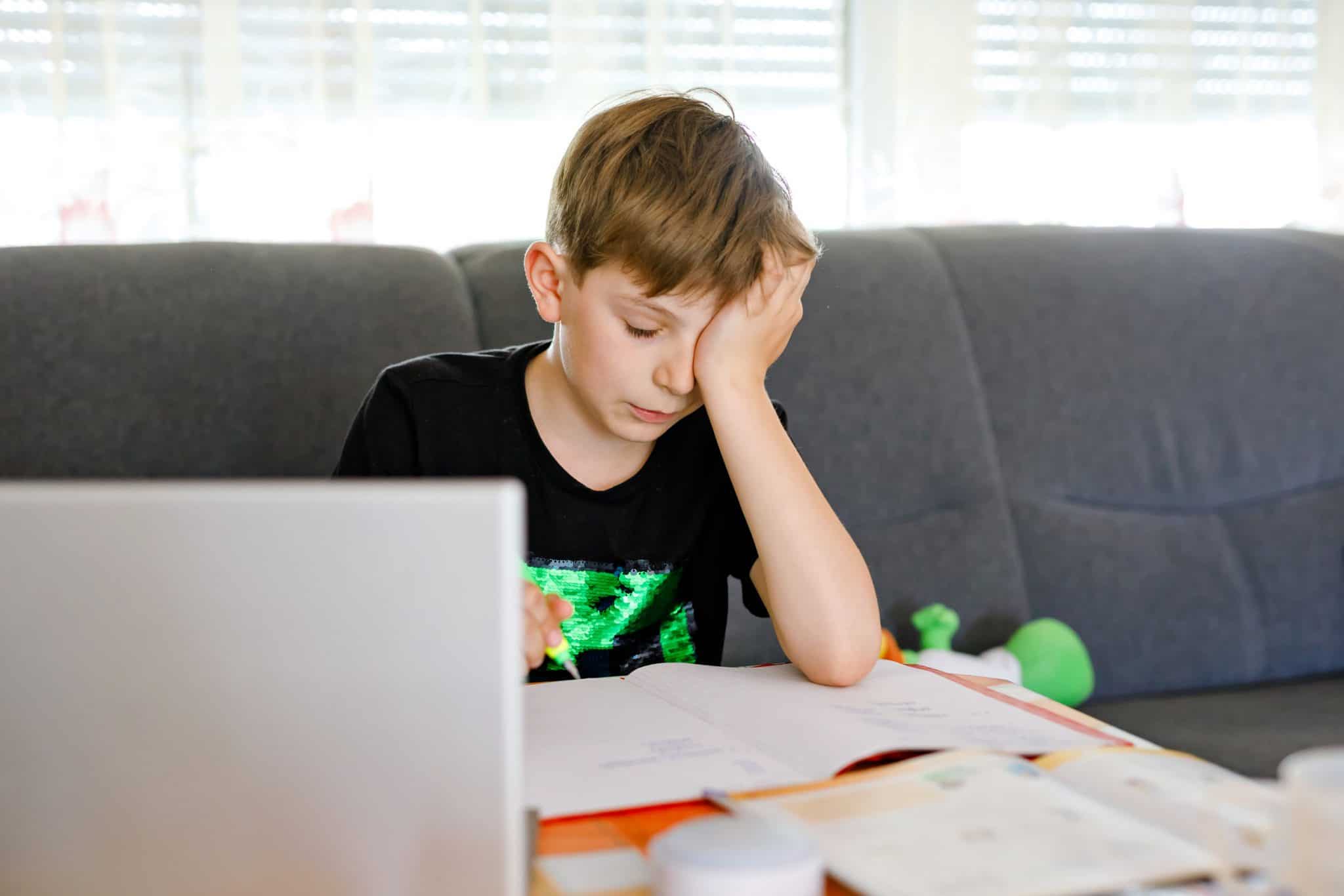 Simple Ways To Keep Your Kids Moving During COVID-19

Brand X Co-Founder Jeff Martin featured on The Ready State Blog
"This is the best Spring Break we've ever had, because we are all together."

-Lily age 10
There are some great moments.
"You're teaching it wrong mom"


-Evan age 6
There are some tough moments.
Many of us are alternately enjoying and being frustrated by this new level of togetherness.
This new normal presents not only problems that we are not used to dealing with but chances to rethink how we interact and what we prioritize.
Keeping our sanity, our mental health intact, and supporting our kids' mental health through this challenging time also means we must, must, must keep them moving, playing, and interacting socially (within personal distance guidelines, of course).
We can create new opportunities to move and play more often and together.
While many of you have got this and many kids move without encouragement (we see it daily on sidewalks and in parks, on bike trails and streets), we also know many of you are struggling to find easy and fun ways to keep your kids engaged and excited about moving throughout the day.
At The Brand X Method, we have been working for years to teach kids and their coaches how to move well (what we call physical literacy) and play hard and our method has always been designed to work in austere environments with very little (or no) equipment, like your home. Given that most of us are stuck at home and many kids are stuck on tech, the Starrett's invited us to share some of our favorite ideas to help keep your kids moving during this time. Here goes:
Adding Movement to Home Study Lessons…