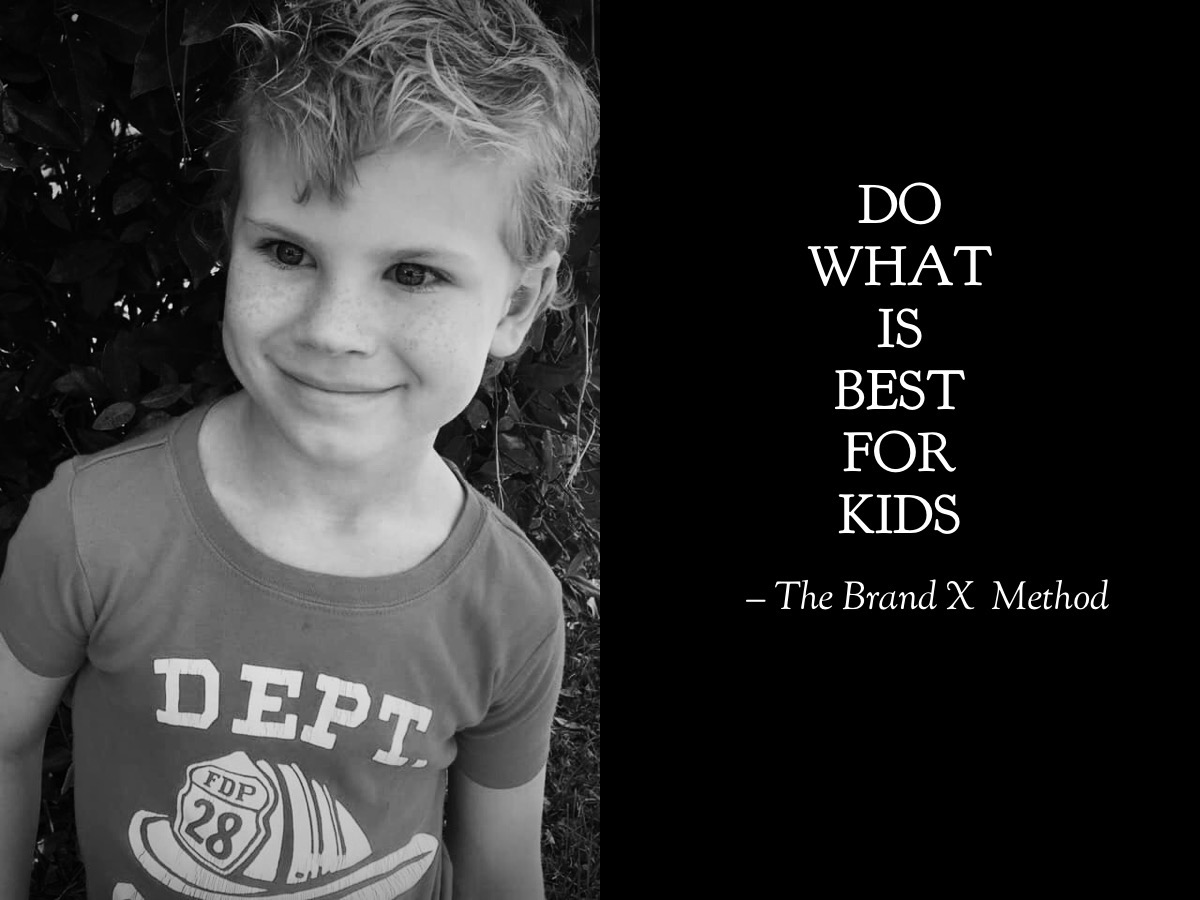 ALL THE MAGIC SAUCE FOR YOUTH FITNESS PROGRAMS
To Do What is Best for Kids, we must first do what is best to prepare and support youth coaches.
In the early 2000's we realized that youth fitness coaches were both eager to keep learning and wanted as much information as they could get on effective ways to work with kids.
Both people attending seminars and reaching out by email kept asking for us to put something together beyond the What and Why but also most importantly – How to run the program. We offered something we called a "support package', it was an early attempt at disseminating the information we were learning from the hundreds of new coaches we worked with each month during our seminars.
Almost every single question we still get is about HOW to make it work.
We have been lucky to have the experience of talking with, meeting and discussing youth programs with thousands of coaches over time. This has given us a broad and unique knowledge base within Youth Fitness.
Fast forward to late 2018 and early 2019, when Brand X® was laser focused on creating a comprehensive accredited digital Professional Youth Coach Certification (PYCC) packed with information on the WHAT and WHY of our method of training kids and teens. This way we could allow people anywhere at any time, and at their own pace to access the training. There are tests and everyone gets the same information, creating more consistent outcomes.
Shortly thereafter we added part 2 of this course, the Youth Coach Pro, the HOW to implement the learnings from part 1. It's a massive resource containing mountains of information, class structure, strength training progressions, over 300 youth specific movement progression and physical literacy videos, relevant research and handouts to educate stakeholders like parents and sport coaches.
The Youth Coach Pro also acts as ongoing Maintenance of Certification, keeping Coaches current and constantly learning (rather than revisiting the same content to satisfy MOC)
We add to this resource constantly to keep coaches current on new methods, ideas, youth issues, research, etc.
It wasn't even a full year before the pandemic began to reshape so many lives, industries and businesses and we were gratified that we had these systems in place, wherein we were able to still offer high quality training, and add key information, like social distance programming and games to keep kids moving in peer rich environments as much as possible.
We spoke to many coaches struggling through 2020 and 2021 and heard lots of things.
Time to program effectively became ever so much harder with all of the new and constantly changing requirements. Although our Training Centers have made use of Brand X® Programming and seen the time savings benefit for their coaches, many gym owners and PYCC Coaches were not aware that use of Brand X® programming could also save precious time and create consistent proven outcomes.
Another thing we kept hearing during the recent pandemic was the need for small gyms to create successful and sustainable programs.
It was fairly obvious to us that most owners and coaches unknowingly overlayed an adult business model on their youth fitness business, not unlike the common practice of overlaying an adult model of fitness on youth. As you are probably aware, this is a big mistake.
Using the idea of mentoring we had dabbled with earlier, we created a new structured and progressive monthly mentoring process specifically for Youth Programs, including an emphasis on the Youth Fitness Business, detailing how and why it differs.
Simplifying the process, optimizing- has always been on our minds in a global sense as well as in a more detailed way.
Since we have had the extremely unique and valuable opportunity to speak with thousands of coaches and hundreds of gym owners, and have created a system for youth programs with over 20 years of proven outcomes, Doing What is Best For Kids requires that we share this knowledge with youth coaches.
We took this experience and put it all together in one package: Mentoring, Training Education, Monthly Programming, Resources and Grow Your Team discounts.
We now offer "all the magic sauce" in one place, a package with everything in it.
One happy customer recently called it "Brand X® in a box"
It's Brand X ®Plug & Play, take a look!
https://thebrandxmethod.thinkific.com/courses/plug-and-play-options