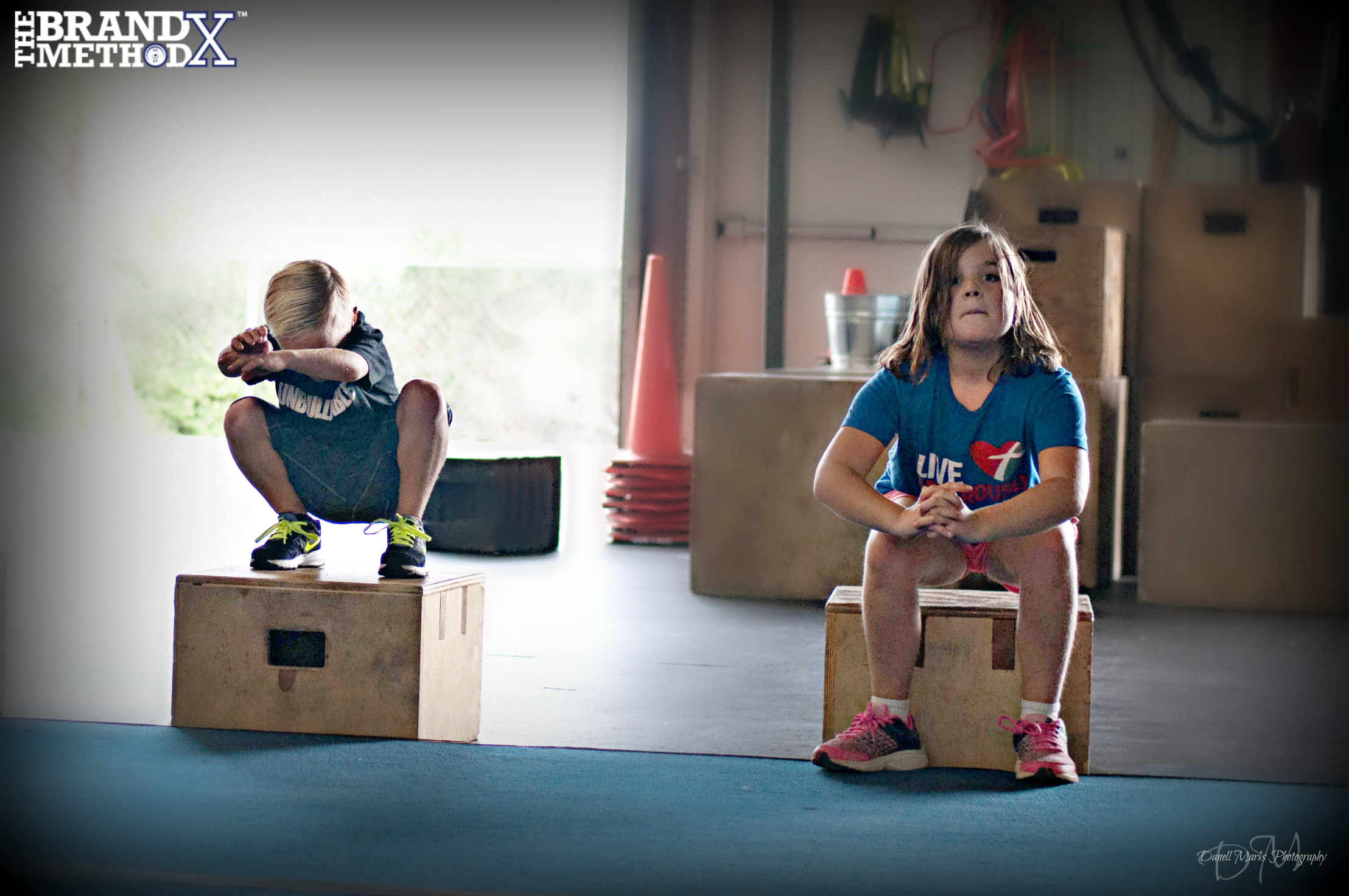 A Brand X Method™ Kids Workout
Monthly Focus for October 2016
A Month of Pumpkins!
One child gets to keep a pumpkin in each class, pumpkin may be given for effort, leadership, perseverance, focus, movement, speed, listening, courtesy or kindness. Make sure that by the end of the month each child has been recognized.
Foundational Movement: deadlift, dip-squeeze-drop-stand (DSDS)
Physical Literacy: carrying, rolling
Accessory Movement: jumping, rolling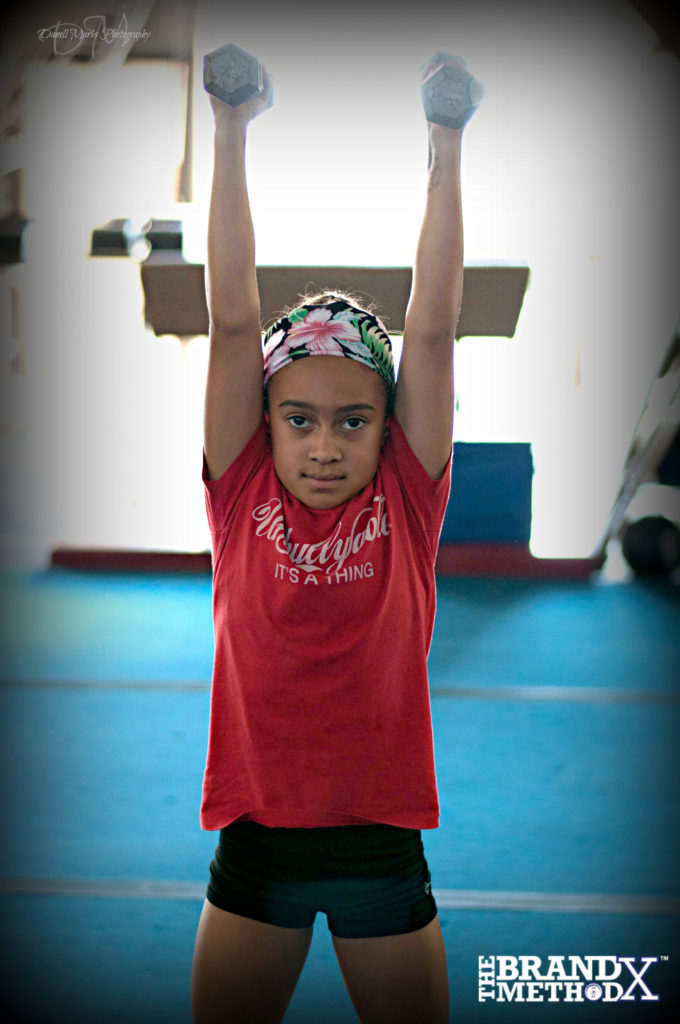 WARM-UP:
Pick Up Sticks – 3 grasshoppers to buy in and 5 grasshoppers for opposing team when player is successful.
FOCUS:
Drill – unloaded squat then thruster with toes 6 inches from the wall to maintain posture
GET READY:
1:00 each side – roped hamstring
1:00 each side – roped adductor/abductor, 30 seconds each
CONDITIONING:
2 rounds
20 seconds on, 10 seconds off
Box squats
Broad jumps
Burpees
Thrusters, 3#-8# dumbbell
GAME:
Spinning Dodgeball