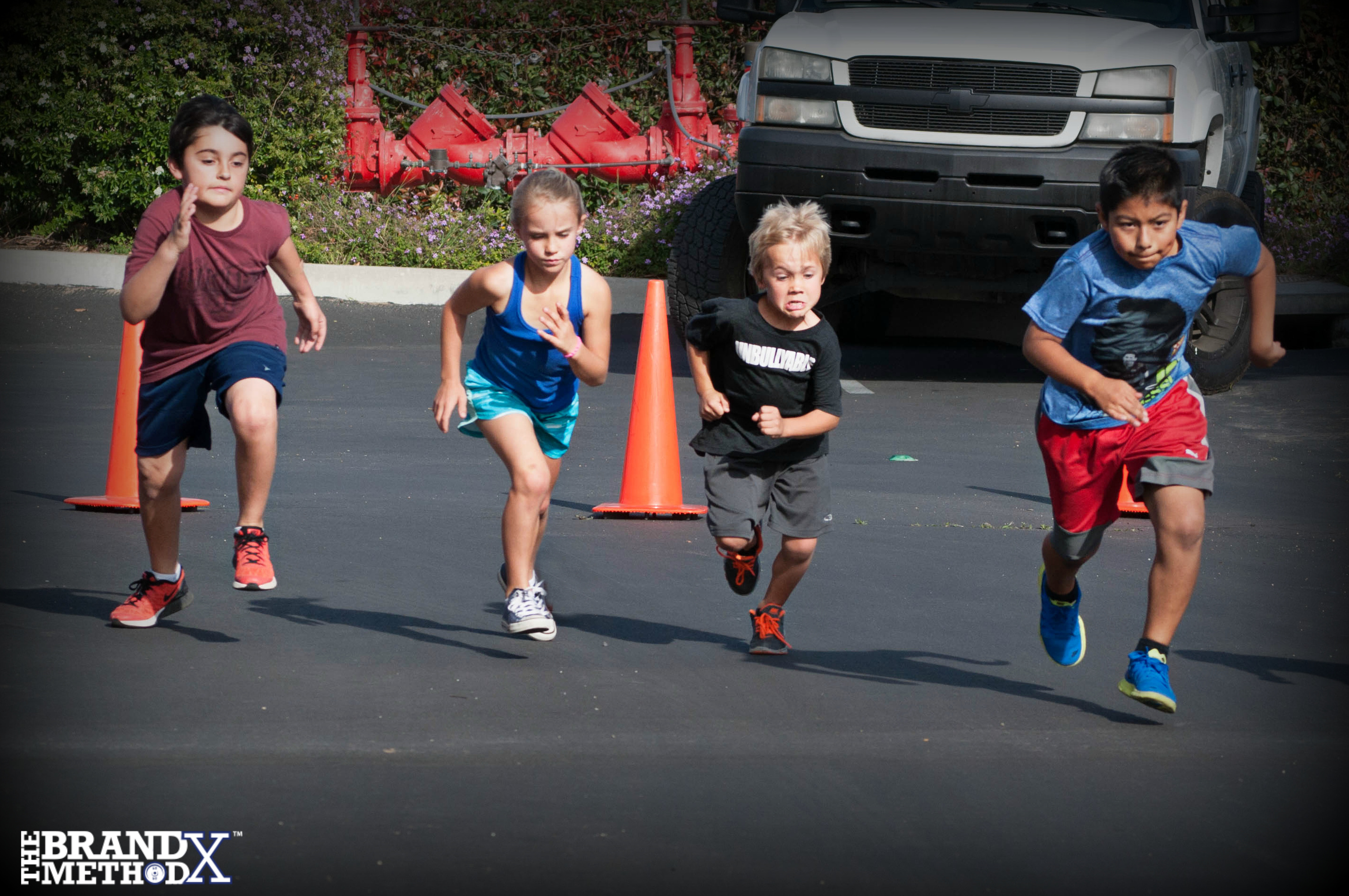 Wednesday, September 27, 2017
A Brand X Method™ Kids Workout
WARM-UP:
2x
50-meter sprint
50-meter side shuffle
50-meter high-knee skip
FOCUS:
Handstand push-up – Practice "stinkbug" on floor then box. Cue head between hands in a straight line, hands close to box with hips high, knees on box.
GET READY:
1:30 each side – roped hamstring stretch
CONDITIONING:
AMGMAP in 8:00-10:00
3 kettlebell deadlift w/resets, 4kg-12 kg
5 kettlebell swings, 4kg-12 kg
5 handstand push-up progressions on box or wall
GAME:
Get around the gym without touching the floor – Trainer stages a portion of the gym where kids can go a distance by hanging, climbing, swinging or jumping from one place to another without touching the floor.