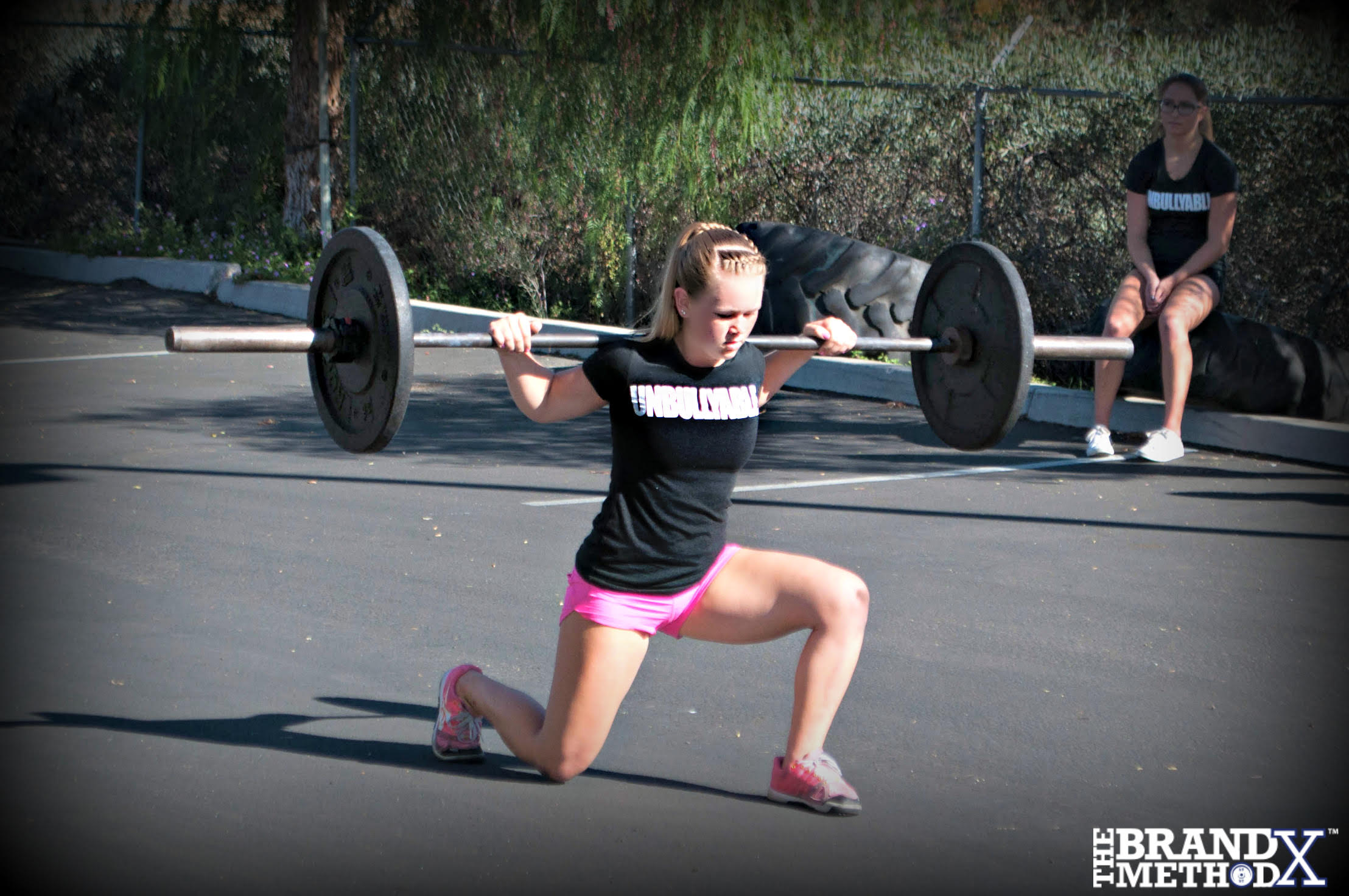 Unbullyable™ – What a Difference: A Jeff Martin Interlude
"They must be from Brand X."
"I bet he trains at Brand X."
"Those are beautiful squats. She must be one of yours."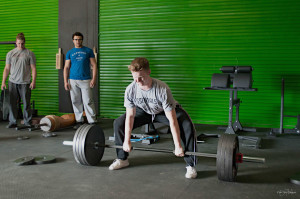 For years, wherever our kids compete, whether it is at an Olympic weightlifting meet, a fitness competition or a powerlifting meet, we hear the same thing. There is a difference in the way our kids move because there is a difference in the way we train kids. The movements we choose to focus on, the cues we use to teach those movements, the progressions we work on and the exercises we use for corrective intervention are all carefully chosen for one purpose: to help our kids move safely and efficiently. The result is stunning to anyone willing to look.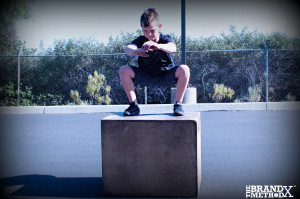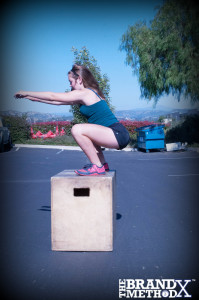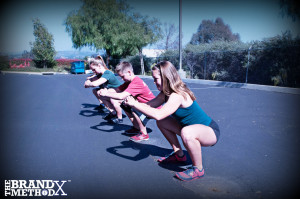 We have volunteered at James Dukes Elementary School to help with PE once a week since February. One week we work with grades K-2, the next week we see grades 3-6. As it has been from the beginning at Brand X, my job is to program for and work with the older kids. When we started at James Dukes, I had a goal that the kids would not just have fun, but would learn to move a little more safely. I was extremely optimistic. After all, I have more than a dozen years' experience helping kids move better. Well, I was optimistic right up until our first class when I asked the kids to lunge. Just four lunges in place. Many—no—most of the kids couldn't perform four lunges in place. They fell over, slammed their trailing leg into the ground, had to use their hands to prop themselves up. Their ankles collapsed and their knees caved in.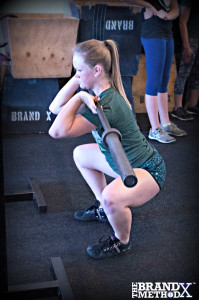 We knew we could make the workouts fun. We could keep the movements low skill and not worry about so much about mechanics. But that wouldn't be best for the kids, and it would do nothing to further our long-term mission to help revitalize contemporary physical education. So as deflating as confronting the bleak reality of modern kids' physical literacy and fitness might be, we took up the challenge and set out to apply our method to all of these enthusiastic if inexperienced elementary-age kids.
This week at our last session, I received a powerful affirmation. For warm-up, the kids were lined up in 10 rows, 6 deep. I stood at the far side of the field while Coach Bobby explained that they were to do 5 lunges, jog to where I waited and execute 10 blocked squats. Coach Bobby gave the start signal and I watched wave after wave lunge toward me. I saw feet flat on the ground, stable ankles, shins perpendicular, knees out and chests up. I saw kids that moved like Brand X Kids.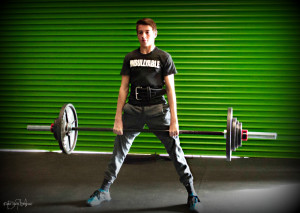 There are moments where everything comes together and we get to see the results of our training methods and the exceptional efforts of youngsters in our care. These moments push us forward to keep creating ways to teach and engage kids with efficient and safe athletic movement.
There is a difference in the way our kids move. There is a difference in the way we train kids. That difference is The Brand X Method™.