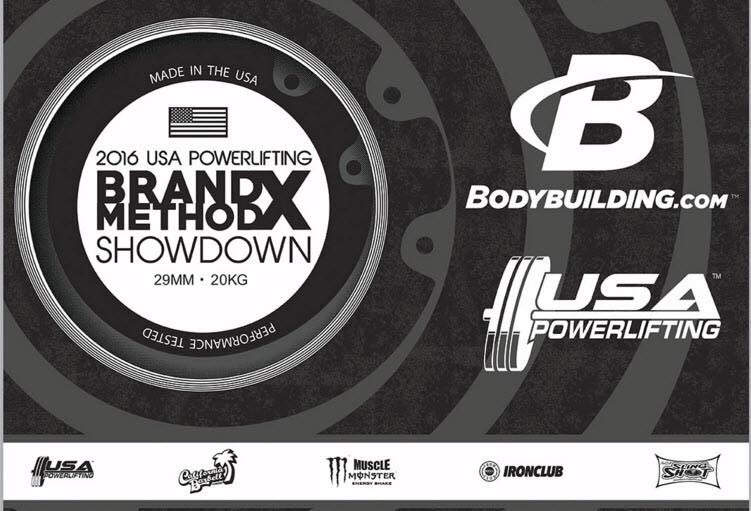 Unbullyable™ – The Lowdown on the Showdown, Part 1: Total Eclipse
Just the Facts
On Saturday, March 19, 2016, USA Powerlifting held its first-ever youth-only powerlifting at The Brand X Method™ in Ramona, California.
44 lifters, ages 8-23 and body weights 35kgs-120+kgs, participated; most were from Southern California, but one lifter came in from Arkansas.
18 TBXM™ lifters, from nano-squids to heavyweights, participated; 10 for the first time.
The Brand X Method™ Barbell Club netted 17 medals—13 golds, 3 silvers, 1 silver.
9 TBXM™ lifters qualified for the USAPL Raw Nationals (but that doesn't tell the full story—see below).
TBXM™ lifter Sophie Mittman, age 15, won Best Female Lifter.
TBXM™ Barbell Club lifters:
Trevor Beery, 16
Hannah Damm, 11
Matt Damm, 15
Elijah Edelman, 14
Michael Gilmore, 15
Duncan Martin, 17
Casey Martinez, 15
Sara Mittman, 14
Sophie Mittman, 15
Alton Parkes III, 13
Marissa Parkes, 15
Payton Parkes, 11
Tessa Parkes, 14
Katie Phillips, 15
Colton Simpson, 8
Savannah Simpson, 10
Grady Vazquez, 17
Nick Watzek, 17
Unlike organizations that define their identities by fostering an exclusionary us-vs-them culture, the USAPL is a wonderfully welcoming organization. Event staff, volunteers, lifters, and spectators, all of them seem genuinely happy to have newbies step onto the platform. Sheryl Condon, event organizer and USAPL California chair, has got to be one of the most approachable and hardest-working people in the powerlifting bizz, and she is a great ambassador for powerlifting. Her infectious enthusiasm for the sport's growth is refreshing and without a whiff of proselytism.
We Play the Way We Train
I reread my blog on the 2015 California state championship. Funny how much of the recounting of last year's meet rings true for this one too. That's just another kind of consistency you find when you're program is obsessively committed to this principle: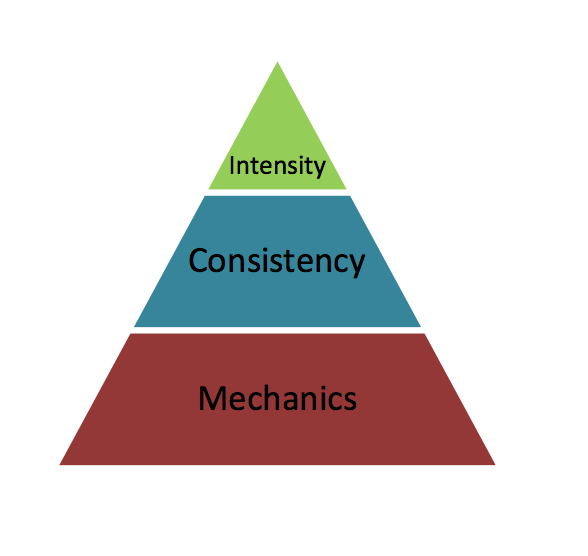 The Brand X Method™ kids who work weekly under Jeff Martin's supervision in the Teen Weight Lifting Class were nearly perfectly prepared. It was an amazing thing to see. Just as at last year's state championships, the kids may have been nervous, but across the board, each showed tremendous poise on the platform. And we witnessed not just poise, but also beautiful movement, the same beautiful movement we see when they train with near maniacal precision during class, session after session.
We never chase numbers. Instead we pursue refinement in technique. The numbers come through efficient and safe mechanics. – Jeff Martin
Nobody would openly oppose this idea. However, I often see that people jettison it in practice. A fixation with numbers short circuits the learning and training process for short-term gain. The Martin's steadfast adherence to technical refinement, their commitment to process before outcome, requires what I consider a near-heroic amount of discipline and patience, not to mention leadership to impart those values to their coaches and clients. Some might consider those words to be petty propaganda cheerleading and pseudo content marketing. But tell me, is this propaganda or pseudo: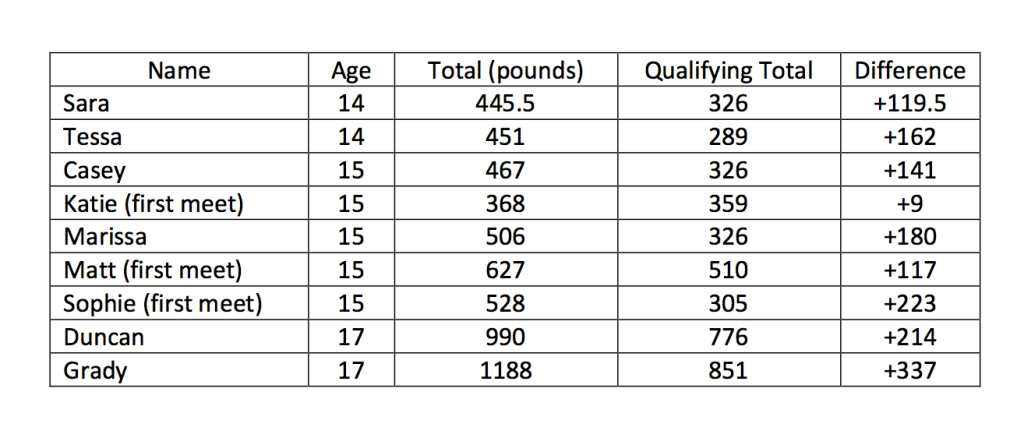 Not much more to say about that.
Except maybe
#Scoreboard
#MoreInTheTank
#AMovementAboutMovement