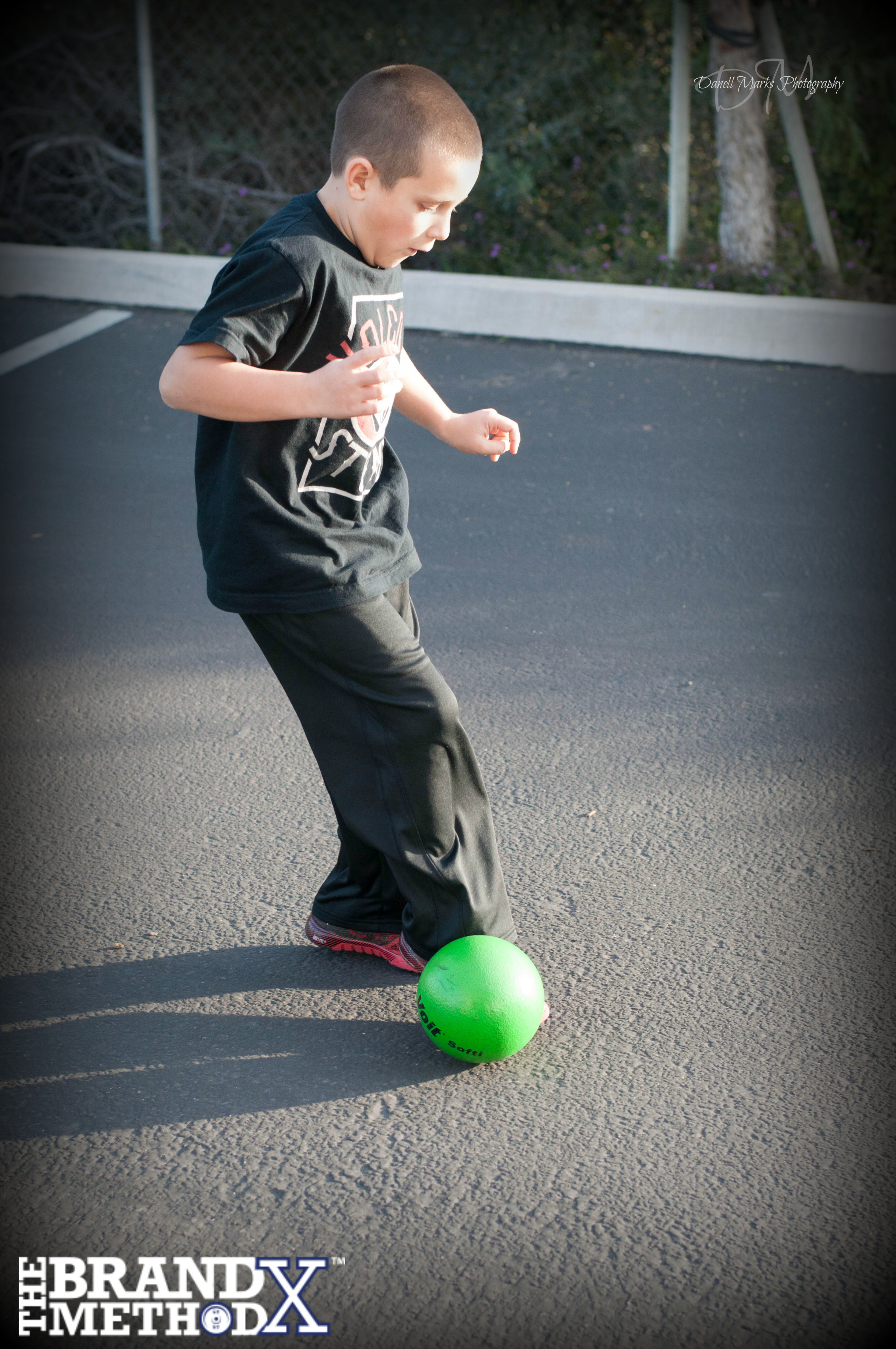 Tuesday, October 15, 2019
The Brand X Method Kids Workout – Explore/Express
PREPARE
3:00-5:00
Walking lunges 10 meters
Broad jump 10 meters
GET READY
1:00 each palms down and palms up wrist stretches on the floor
1:00 each side triceps over shoulder stretch
PRACTICE
MOVEMENT PRACTICE
Review and demonstrate beginner rope climb and "Strong Tree" Movement Skill:
Pulling to a plank from the floor
Pulling to a plank while maintaining a good plank with knees bent
Pulling to a plank with legs straight while maintaining a good plank
Et cetera
Have each child attempt 2 beginner rope climbs.
PLAY
WORK-PLAY
2x
2:00 box dips
2:00 alternate 5 push-ups and 3 kicks with dodgeball 3 meters from wall
2:00 grasshoppers
GAME
Plank Ball (variation using dumbbell pass) – Have kids form a circle about 2 meters in diameter in plank positions with their heads facing the center. They pass a 3# dumbbell under and cross-body around the circle (rather than a ball) until someone breaks plank. That person goes to the center and does 3 blocked squats and play resumes.