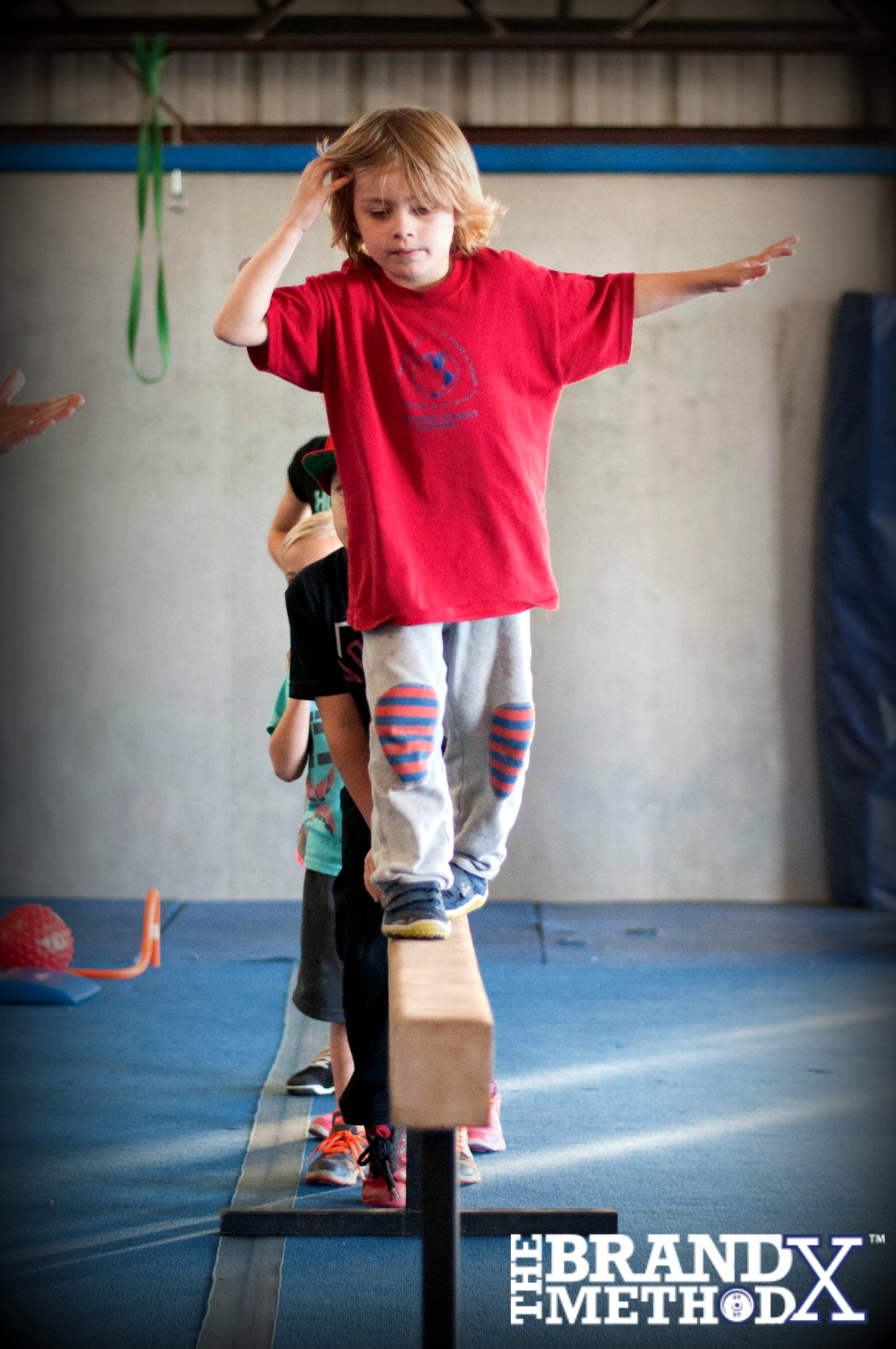 Oct. 2020 Kids Workout #2
Day #4
Prepare
Create a small obstacle course including box step ups and over, low hurdles and a cone zig zag course. Make the course large enough to accommodate all kids moving through at the same time. Leave three pumpkins scattered through the course. When coach points to a specific pumpkin and yells "get the pumpkin" everyone drops where they are and does 3 grasshoppers, then can race to get the designated pumpkin. Repeat until all three have been claimed.
Get Ready
1 minute child's pose
1 minute cobra pose
1 minute downward dog
Practice
Movement Practice
Teach kids how to do Spartans with hula hoops.
Using appropriate Movement Skills to brace and lift, demonstrate lifting, flipping and jumping through the hoop, demonstrate turning and repeating by switching direction. Switch to a small car tire and repeat. Have each child try with the appropriate equipment- hoop or tire.
Play
Work- Play
For 10 minutes
Alternate
10 blocked squats
5 spartans (hoop or small car tire)
Game
Tire rolling races
Create two to four lanes 10 meters longs with cones marking start and finish.
Upon go players race to roll their tire to and around the end cone and back.
Note: Hands will get very dirty, coach may want to provide wipes.