Wednesday, September 16, 2015
A Brand X Method™ Kids Workout
WARM-UP:
3:00-5:00
Hop, skip and a jump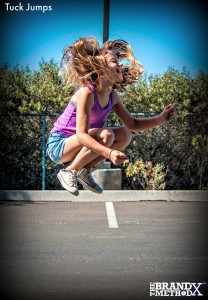 FOCUS:
Angry Gorilla – arms and shoulder position. Do hands have to touch the ground?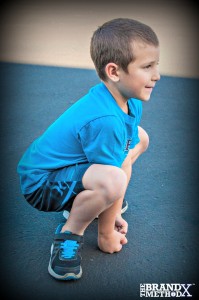 GET READY:
10 low lunges
1:00 – partner arm raises from behind, hands locked
CONDITIONING:
AMRAP in 5:00-8:00
5 blocked squats
5 kettlebell deadlifts, 8kg-12kg
10 jumping jacks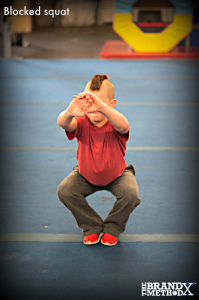 GAME:
Hillbilly prowler races – Push a 20″ plyo-box or small tire 10 meters on a relatively smooth surface.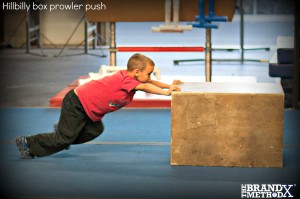 Hillbilly Prowler https://www.youtube.com/watch?v=R2oOaJHU954
Hillbilly Prowler Partner https://www.youtube.com/watch?v=Xf7CKhSXGN8
@DanellMarksPhotography