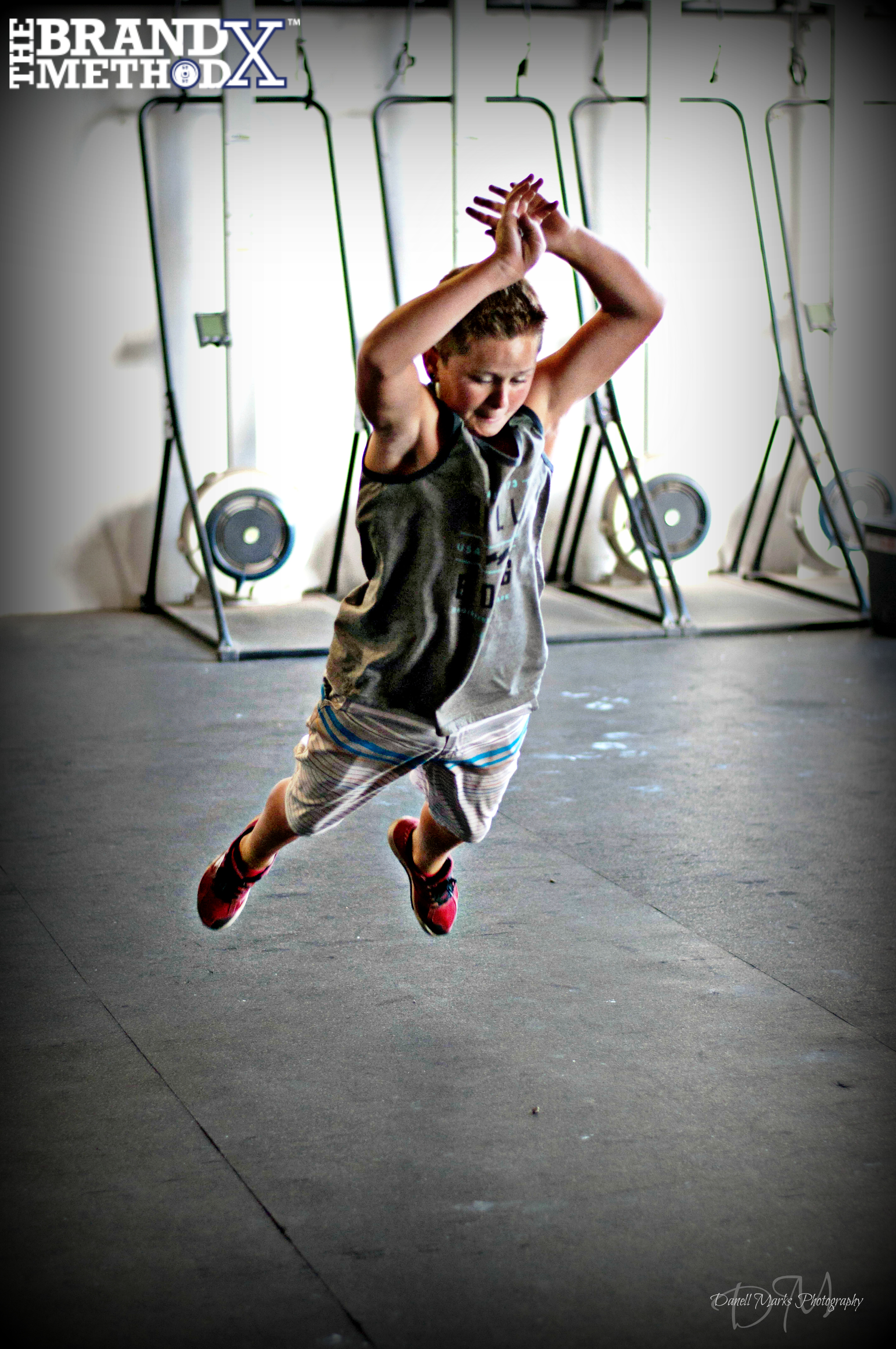 June 2021 Kids Workout #4
Prepare
For 5 minutes:
Side Shuffle 10 meters 3 Air Squats 3 Front Squats unloaded Repeat
Get Ready
1 minute Triangle pose at the wall, right side stretching 1 minute Triangle pose at the wall, left side stretching
Practice
Movement Practice
Practice paused Front Squats in a circle, while coach walks around during pause and reviews associated Movement SkillTM application within the Front Squat, quietly let each child know what areas to work on. Pauses should be at least 1 minute.
Play
Work- Play
2x
2 minutes Box Facing Front Squats (unloaded to 8#db) 2 minutes Broad Jumps (pause in landing position)
Then:
2 minutes
Wall facing rotational 4-6# Medicine Ball throws (from 1-2 meters/3-6 feet from wall)
Total Time 12 minutes
Game
Play Classic Dodgeball, but using only rotational throws, straight throws cause thrower to go out and perform 10 floppies before returning.