Wednesday, January 6, 2016
A Brand X Method™ Kids Workout
WARM-UP:
10-meter sprint, rest 30 seconds
25-meter sprint, rest 30 seconds
50-meter sprint, rest 30 seconds
100-meter sprint
FOCUS:
Free play – kicking with outside of foot with dodgeballs. Encourage kids to experiment.
GET READY:
2:00 – crawling any kind without stopping! (bear, crab, alligator, inchworm, etc.)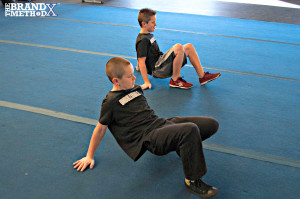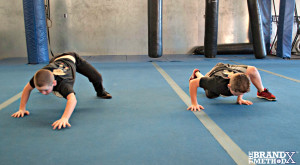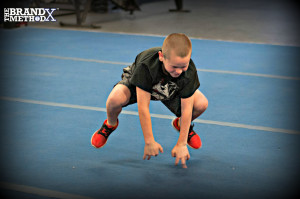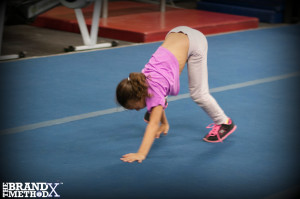 CONDITIONING:
5 rounds
0:30 – jump rope
1:00 – broad jump
3 strict pull-ups or attempts
GAME:
Limbo – Allow kids to choose to perform a standing jump once the bar gets low.