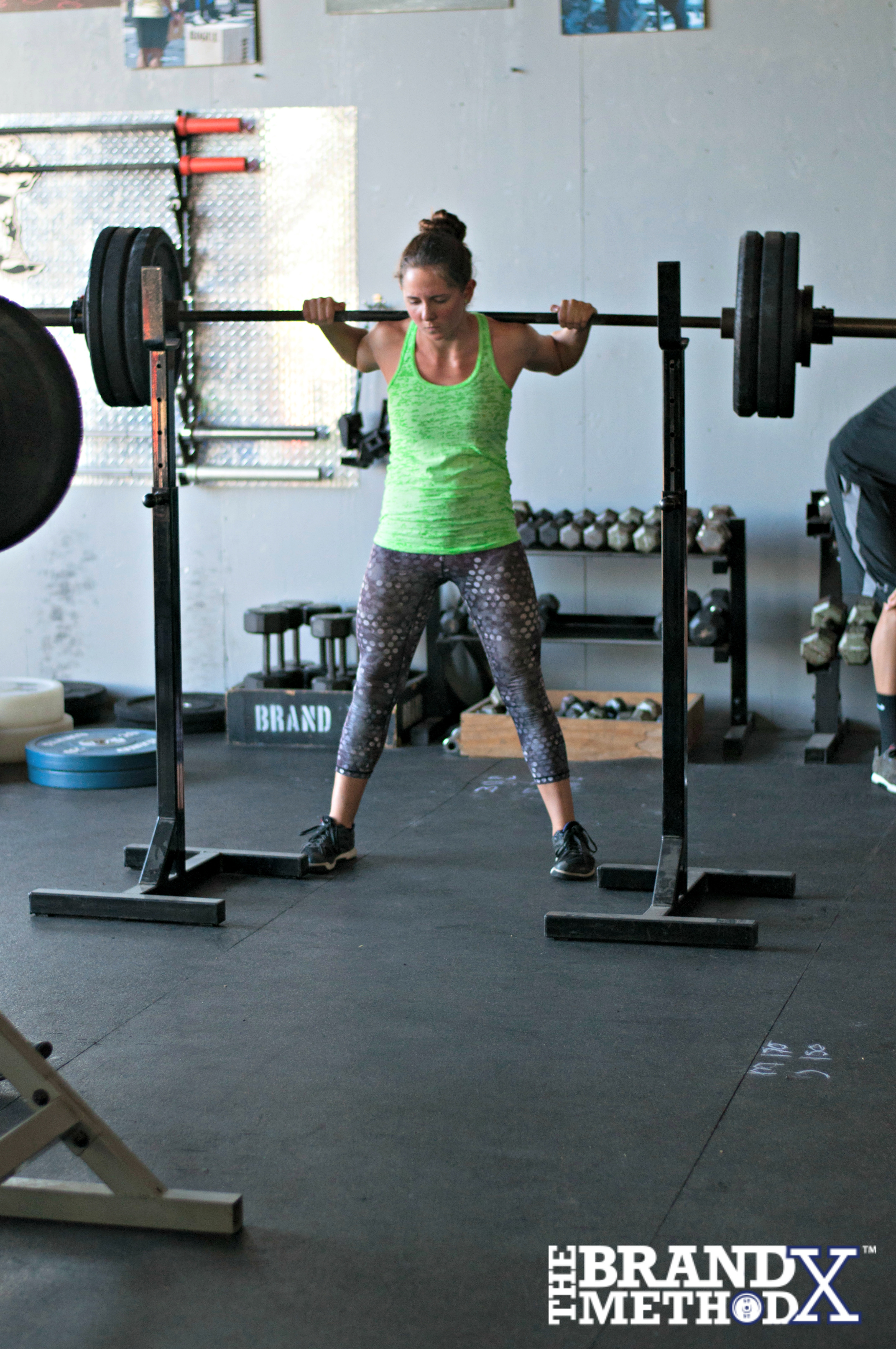 December 2019 Teen Workout #1 – Excel
Full programming is provided to Brand X Training Centers.
Click here to learn how to become a Brand X Training Center
PREPARE
5:00 of mobility
The Brand X Warm-Up
5:00 of mobility
PRACTICE
Back squat
2 x 10, 1 x AMAP
(Review note from PYCC Pro on where to start kids in new cycle)
Front squat
2 x 8
PLAY
2 x 800-meter splits (rest 4:00 between runs)
Last month we tested the mile run. For today's workout individualize the times the kids run.
Take their mile time, halve it, and take 15 seconds off.
Example:
Sam ran an 8:15 mile. Half that time is 4:07. Take 15 seconds off: 3:52.
Sam should shoot for 3:52 as his 800 times.
Record times.
3x
Max hang from pull-up bar
10 bandy woodchoppers
30 hollow rocks
Quad smash
Couch stretch
Athlete's choice